The Wood Shed
Whether you're already an expert woodworker or just learning woodworking basics, Wood Thingamajigs has the high-quality materials you'll need to create something amazing! Because finding a variety of materials to work with can be challenging, we wanted to create a space for fellow creators to easily get what they need for their next woodworking project. 

Consider us your one stop shop for lumber, hardware, and accessories for woodworking. We carry a wide variety of species of dimensional lumber along with some slabs. If we don't have what you're looking for, we will do our best to find it for you. We strive to share our love for all things woodworking, and because of that, our goal is always to be fair and reasonable in our pricing!
We are open:
Tuesday thru Saturday 9am-4pm
other times available by appointment 
Hours of Operation
Typically we are open 9am-4pm Tuesday through Saturday. Other hours are available by appointment.
Please check our social media for any changes to our hours!!!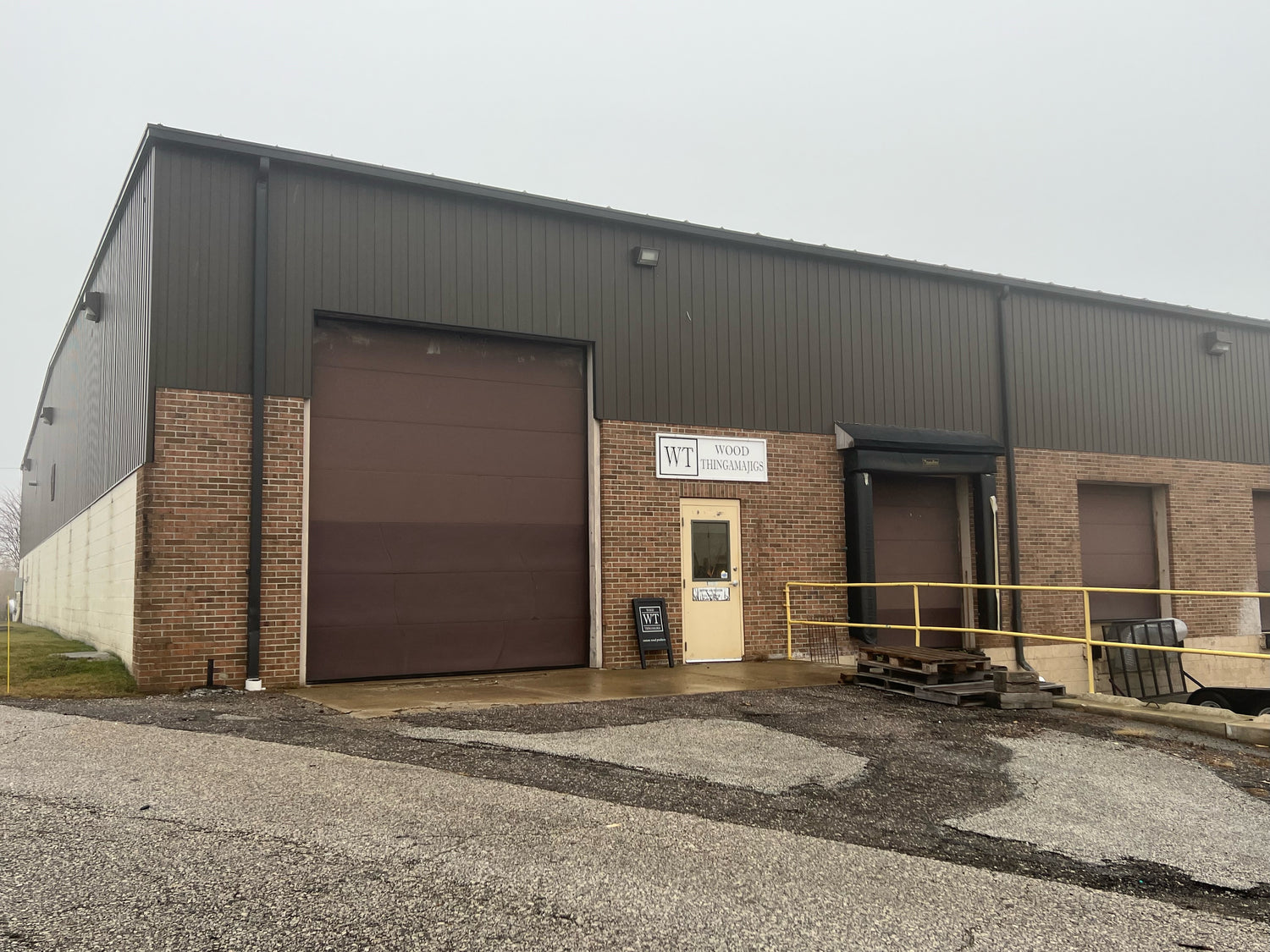 Our Location
14646 Ravenna Road in Burton. OH.
We are located inside Newbury Business Park - near the intersection of 44 and 87.